Welcome to our website!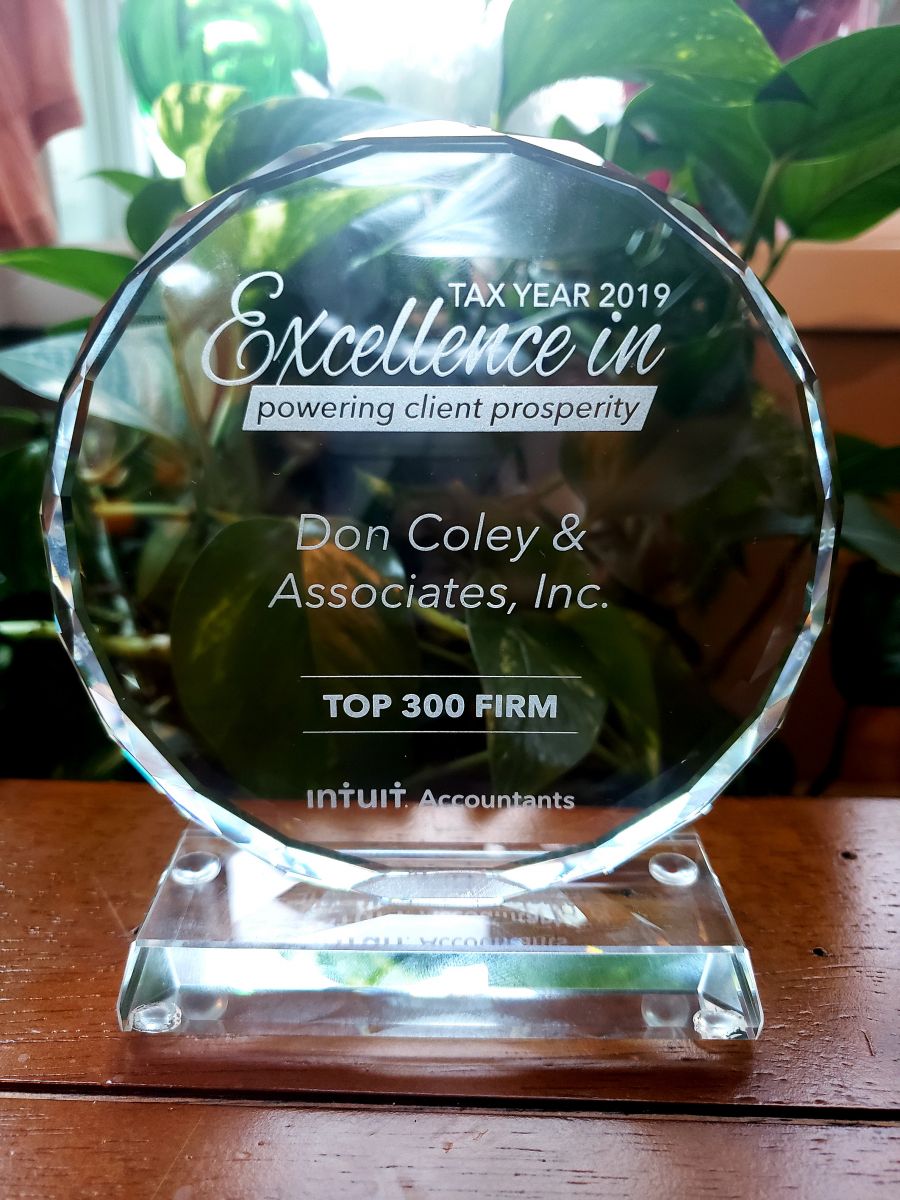 Our Online Office brings financial services directly into your home or business allowing you to access a wide range of resources for your financial planning. Our commitment to our clients and an exceptional staff has led to our recognition by Intuit Accountants as among the 'Top 300 Firm'.
Our website allows you to:
Use the Financial Calculators to assist you in budgeting, financial planning, or determining loan payments.
Know the Deadlines for all your personal and business tax filings.
Stay Alert to tax and accounting news by reviewing the client newsletter.
Review Tax and Financial Topics of Interest in the Additional Pages section of our site
Please browse the pages of this site and feel free to e-mail any questions, suggestions, or other feedback. Visit often as current news impacting your financial situation will be outlined here.