Buy. Sell. Rent.
Are you interested in buying or selling your home?
Or maybe interested in renting your property or securing a rental property?
How about purchasing your first home?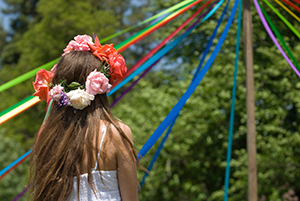 At Don Coley & Associates, Inc., our experienced staff will guide and support you through the entire process. We can secure your mortgage with up to a 30-year term and flexible down payments as low as 3 %. Also, we can secure several government-sponsored programs, such as FHA programs with low down payment requirements.
It is our adamant belief that our high degree of interest and enthusiasm in serving you will contribute to you finding the home of your dreams. Trust us at Don Coley & Associates, Inc. to help you with your big move!
Please visit Insignia Homes Realty for more information.