Business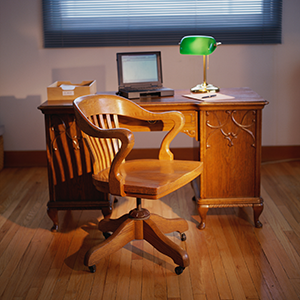 Small business tax return preparation is a core service offered to our clients. We pride ourselves on the tailored guidance and exceptional knowledge our professionals use to help our many small businesses throughout the years. Whether your company is a C Corporation, S Corp, Limited Liability Company, Partnership, or Sole Proprietor a properly prepared tax return can be filed to minimize the tax owed. Over the years, 100's of small business Federal and State tax returns have been prepared for both our service and manufacturing company clients.
Thinking of starting your own business?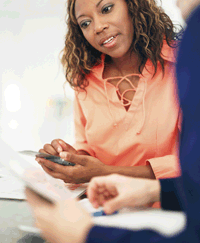 We would like to process your New York State Business Incorporation.
ALL-INCLUSIVE FAST SERVICE
Preparation of the Certificate of Incorporation

Expedited filing (24-hour service)

Phone confirmation

Corporate Seal

Employer Identification Number (EIN)

Competitive rates
OTHER SERVICES AVAILABLE
Limited Liability Partnership

Amendments to Certificate of Incorporation

Not-For-Profit Corporations

Name Reservation

Payroll preparation

Sales Tax preparation

Withholding tax
If you are interested in a financial service that is not listed above, please feel free to contact us for more information.